At Asian Neuro Centre We are Dedicated to Providing Innovative Solutions for People Fighting Neurological Disorder.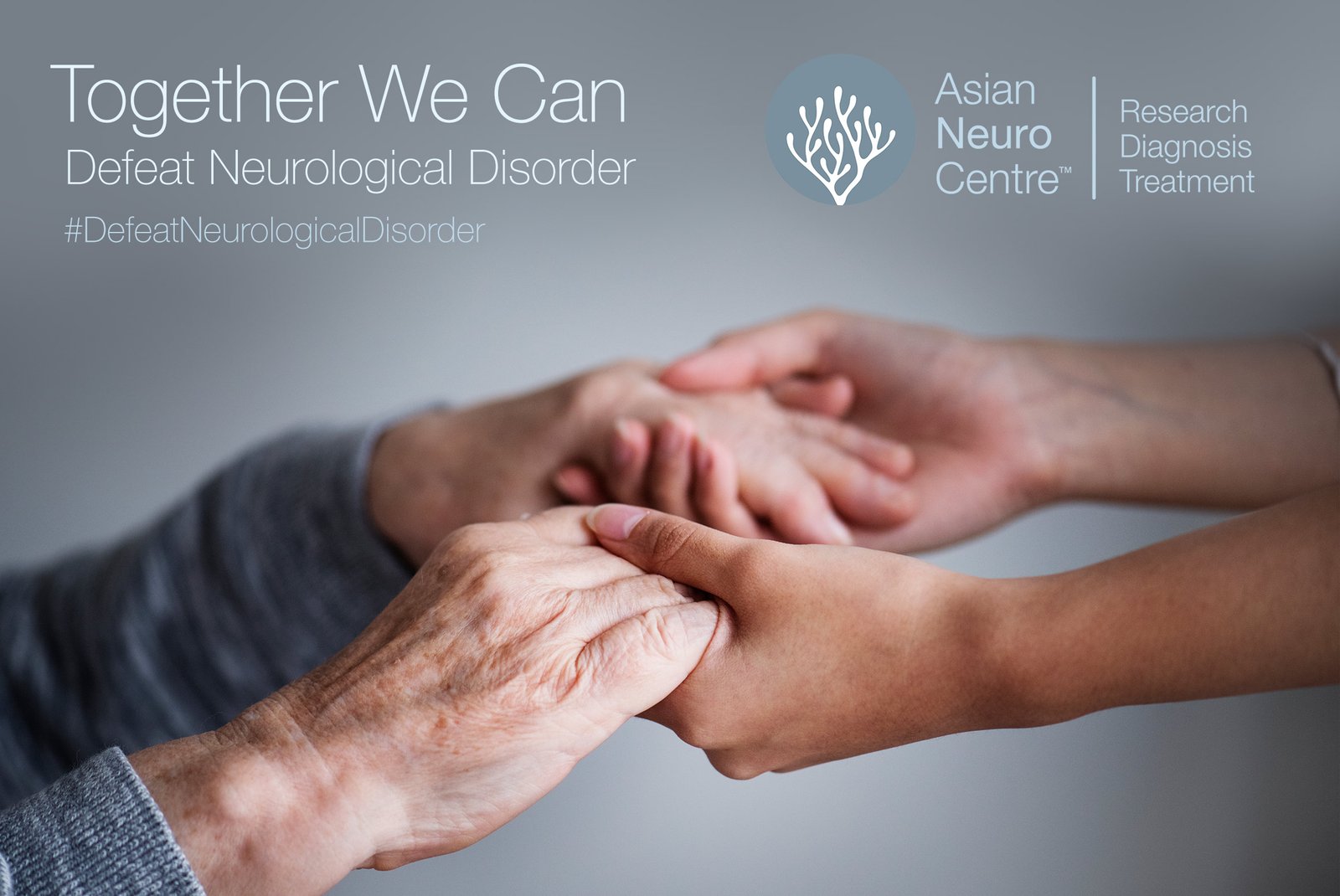 Through our Actions, we have become Trusted Healthcare Partners. Our Mission is to Contribute in Improving The Quality of Life of The Patients in India.
We shall Celebrate our Successes. We will Act Boldly, Decisively, and with Determination on behalf of people Fighting Neurological Disorders to Give them a Pain Free Life.